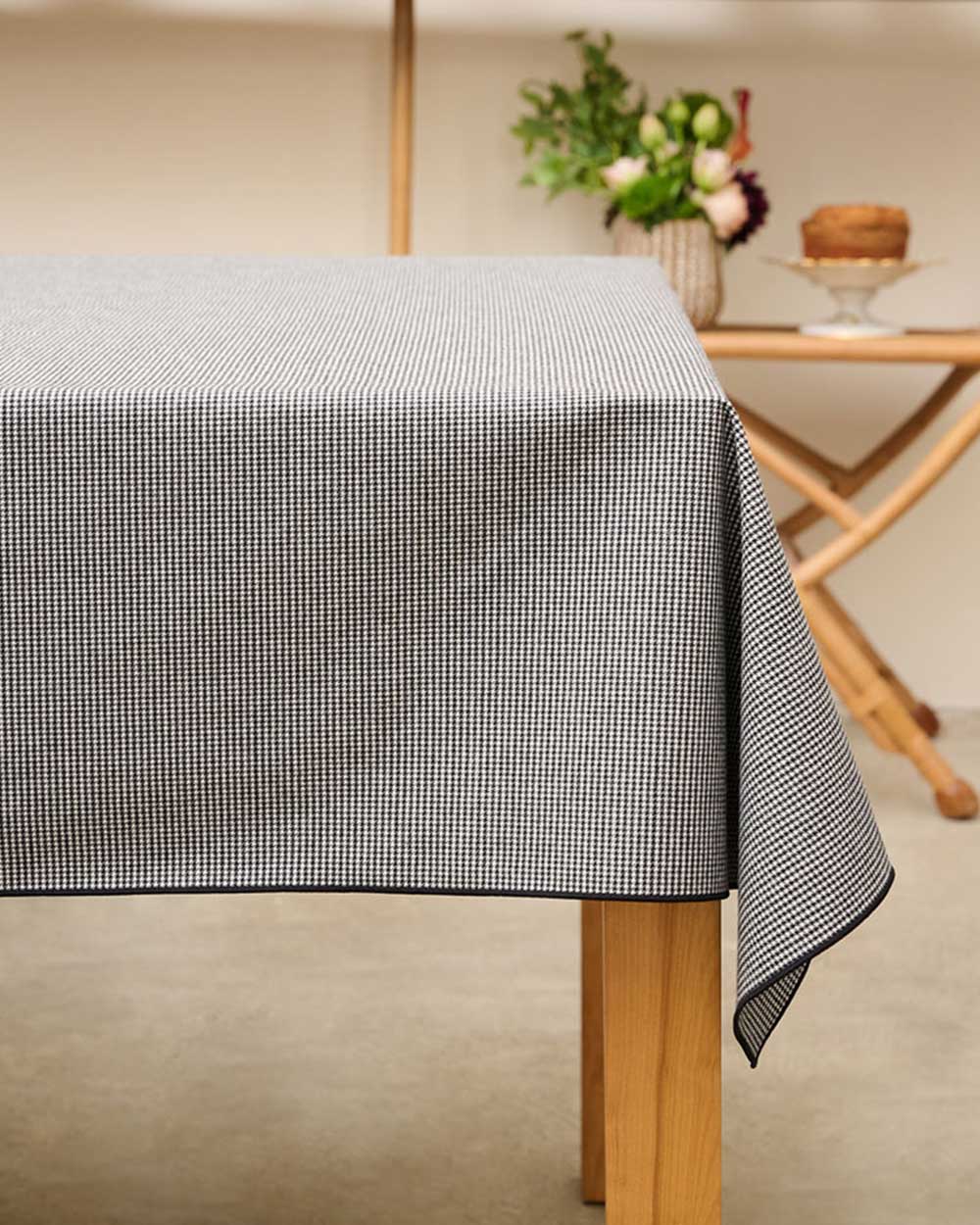 CUSTOM TABLECLOTHS
When it comes to tables, we know they can come in all different shapes and sizes! That is why we offer fully custom tablecloths at the ATELIER SAUCIER studio. We have created a special design to negate the center seam down the middle - we add side panels to achieve the perfect width for your table and we finish the attachments with a beautifully thick detailed edging. Are you interested? 
The process is simple:
1 > measure your table (length x width)
2 > select the perfect base fabric to match your aesthetic
3 > consider thread color for finishing
4 > email us at bonjour@ateliersaucier.la for a quote!